Eamon Ryan: "Green"
Concluding our Green Party mini-series of clips is Eamon Ryan (pictured below in pre-Faustian times).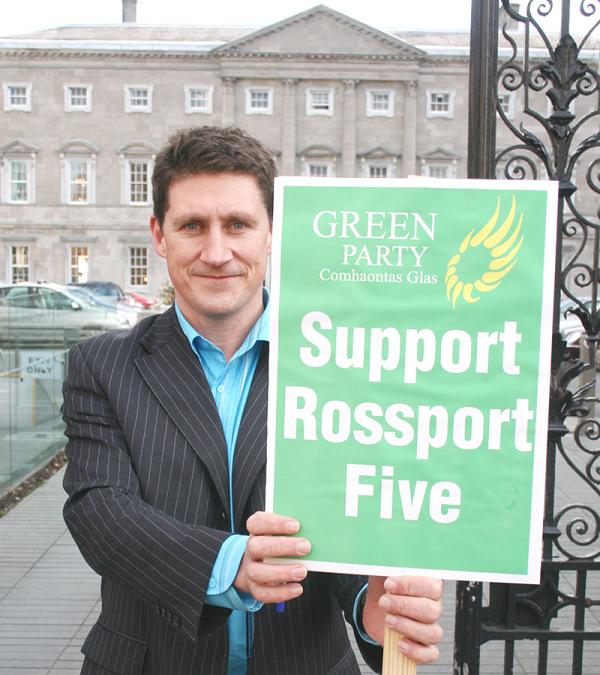 When we first broadcast this sketch the Green Party on Twitter accused us of believing Pat Rabittes "lies" about Green TDs on bikes being followed in cars by government drivers. This is nonsense of course. We don't rely on Pat Rabitte for lies. We are self-sufficient in that regard.
Also, it's not a lie.
Cast: Morgan C Jones: Various Dermot Carmody: Eamon Ryan
Podcast: Play in new window | Download
Leave a Reply