Retirement Age To Be Raised To 125
Acting Taoiseach Brian Cowen yesterday launched a comprehensive reform of the pension system, including the eventual raising of retirement age to 125. Additionally there will be a soft mandatory pension contribution (which does not involve hammers) on all workers aged 12 and over by 2014.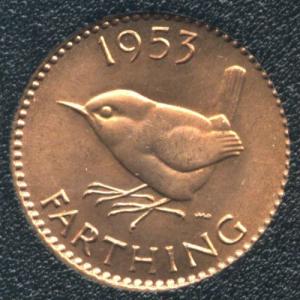 A Typical Pension Under The New Scheme
Workers who die before reaching retirement age will be reimbursed up to €10, or may optionally choose to be disinterred and reanimated at the appropriate juncture to enjoy the benefits of their retirement and pension.
People who work in the home for up to 10 years will get full credit for that time, whilst people who work in Leinster House for up to 10 days will get lorryloads of sweet cash, will be guaranteed pub lottery wins and are exempt from dying.
Leave a Reply